WOOD R4 V1.44 Released for R4i Gold 3DS
WOOD R4 V1.44 Released. (2012-02-03)
As we known, R4i Gold 3DS (www.elektronichouse.com) is the best flashcard which support Wood R4 firmware.please download wood r4 firmware for your R4i GOLD card (for Both R4i Gold 3DS and R4i gold Non-3DS cards).
wood r4i gold buy
New Features:
1. Extlink support.
2. 3in1+ support. opera works, gba launch from psram/nor works, even rumble in some games works. big thanx to mbmax for testing.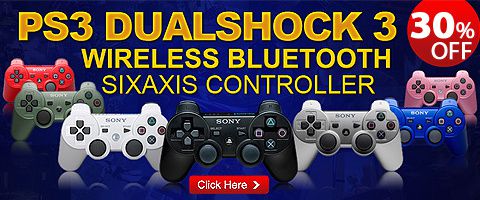 Compatibility:

1. Professor layton and the spectre's call (europe)' fixed.
2. Jeongukmin model audition superstar ds (korea)' fixed.
3. Live-on card live-r ds (korea)' fixed.
4. Mario & luigi rpg 3 – kupa momsok daemoheom (korea)' fixed.
5. Metal beyblade 2 – big bang bladers (korea)' fixed.

Yu-gi-oh 5d's world championship 2011 – over the nexus (korea)' fixed.
Recent Posts