Nintendo 3DS E-Shop NA Releases, EU Demos and R4i 3DS Cards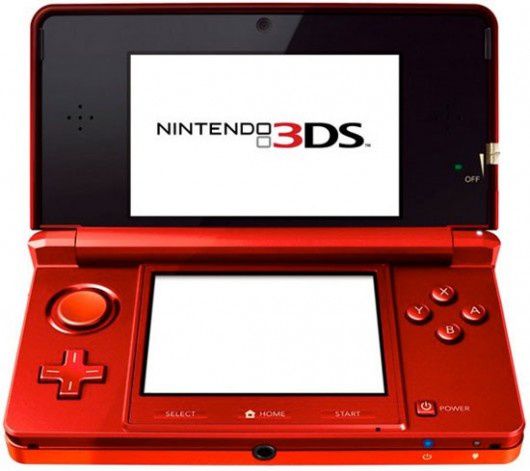 Nintendo has detailed the eShop releases we can look forward to in North America, including:
Punch Out and Fun! Fun! Minigolf TOUCH! on March 8th
Dragon Crystal, Shinobi, and Sonic the Hedgehog: Triple Trouble for the GameGear on March 15
Zombie Slayer Diox on March 22nd
Arc Style Soccer!! 3D sometime during March
Colors! Nintendo Ds i Xl, 3D sometime during April
Ketzal's Corridors at an unspecified date
A demo for Rhythm Thief & The Emperor's Treasure on April 19
There is also the news that Europe will be getting a demo of Dead or Alive Dimensions and the Virtual Nintendo Console release of Kid Icarus: Of Myths and Monsters during this week's eShop update.
The release of Kid Icarus: Of Myths and Monsters from the gameboy is obviously leading in to the upcoming release of Kid Icarus: Uprising, which you might also know is coming with six AR cards packed in with the box. Apparently the 6 are but of a larger set of hundreds of possible R4 3DS cards to encourage consumers to trade, share and collect cards, partly to provide further motive for those thinking of attending the Kid Icarus tournament's Nintendo announced in San Francisco, Orlando, LA and New York.